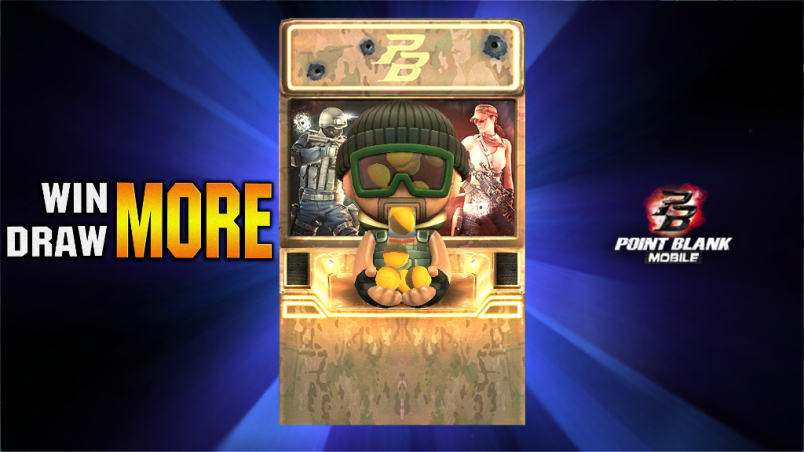 Your only guide before opening
CAPSULE
To win war, yes you need not only good gun, but great guns!!
And the only way to get great gun with grade S or SS, is by playing the Cash Capsule!!
Before continue to talk further, need to note that we have 2 kind of Capsule.
1. Point Capsule
2. Cash Capsule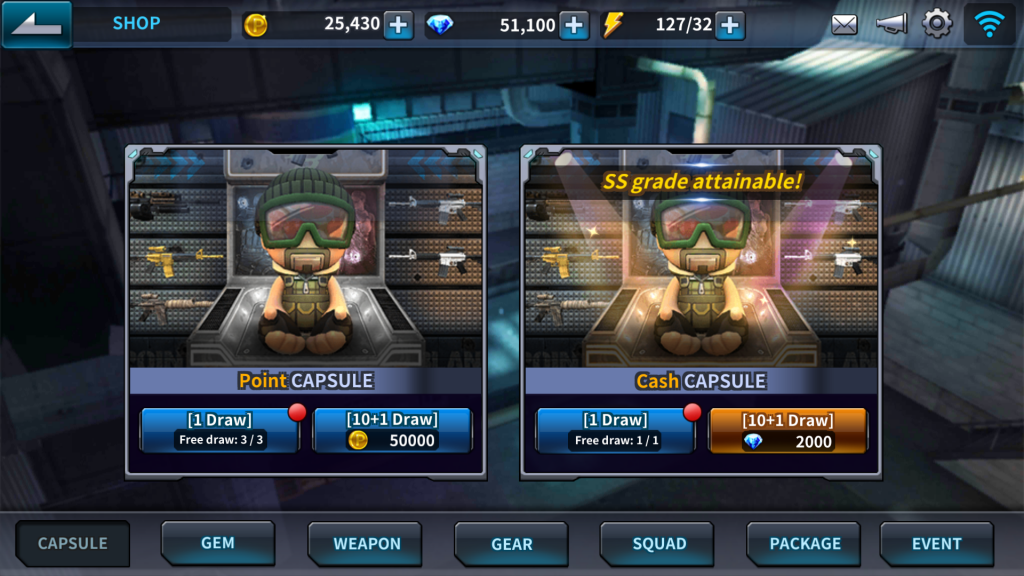 These
2 capsules
will give you different items.
Point Capsule
will require your Point to play. This Capsule will provide you with regular items that can support you in war. Such as
Medic Kit
,
Grenade
,
RPG
. Also you can get guns or upgrade part. However the grade won't be as good as items you can get in Cash Capsule.
Check the image below to see the sample.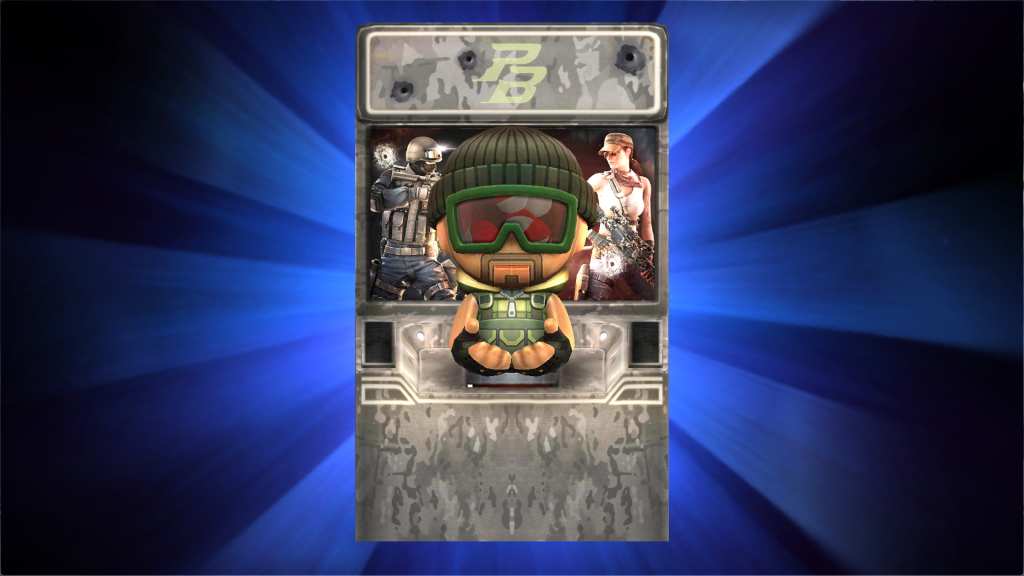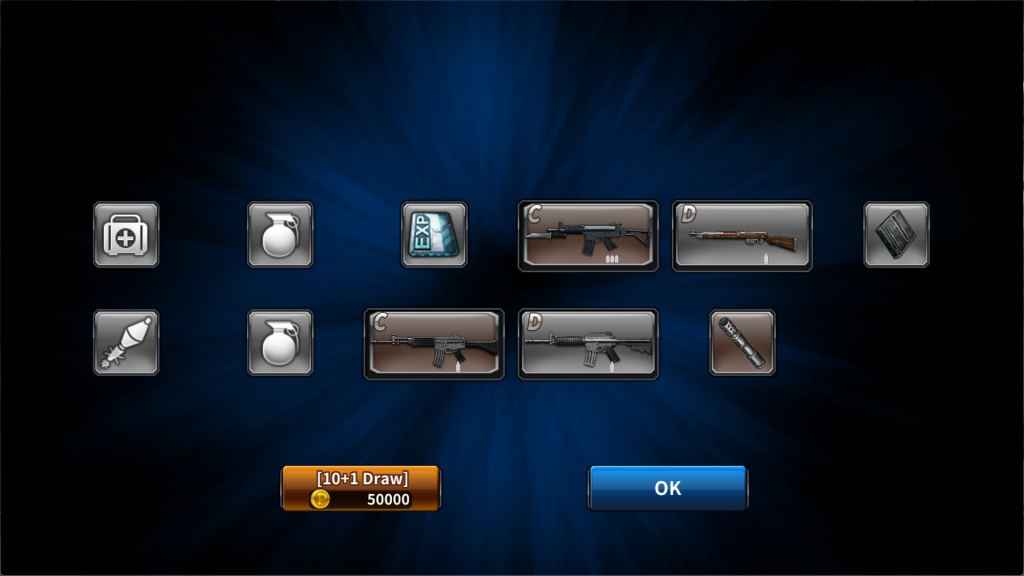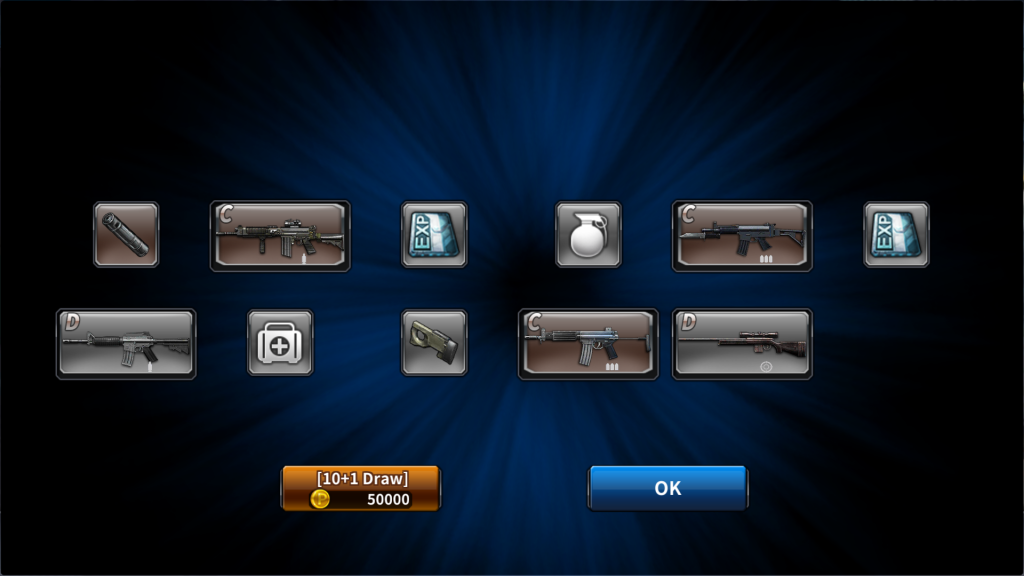 Cash Capsule
Now this is where the good items come from

Coz by opening this Cash Capsule, you'll get the best items. Not only A grade items, but
S and SS grade
!!
So if you're looking equipment like cool
mask
,
FAMAS G2 DIGITAL
,
UMP45 RELOAD
,
RPD BLACK
, and another best grade items, then this Cash Capsule is your best chance to get it.
Most of the items in this Cash Capsule won't be found in another place. So you spending will never mean nothing.
Check out the image below to see the sample of items from Cash Capsule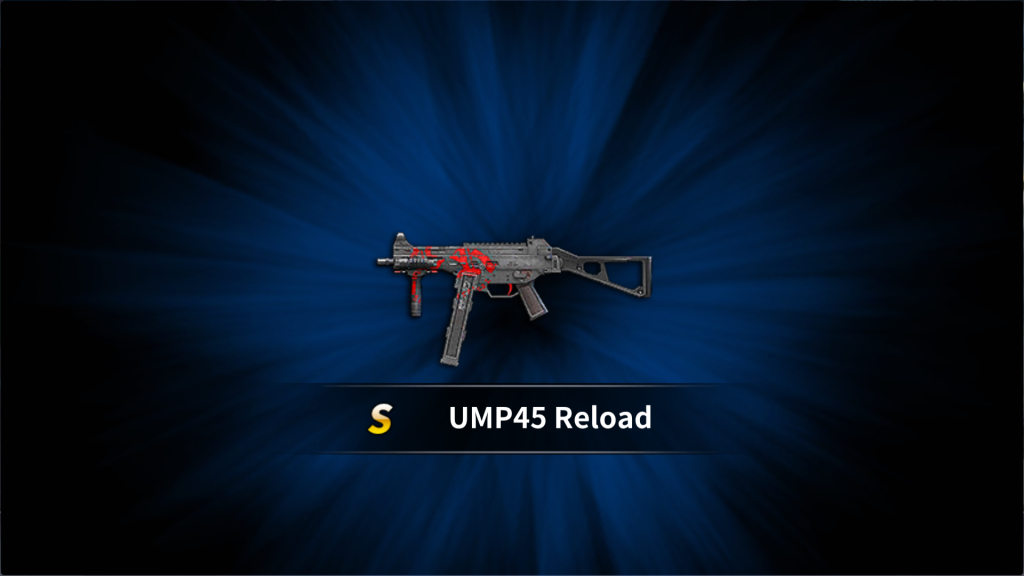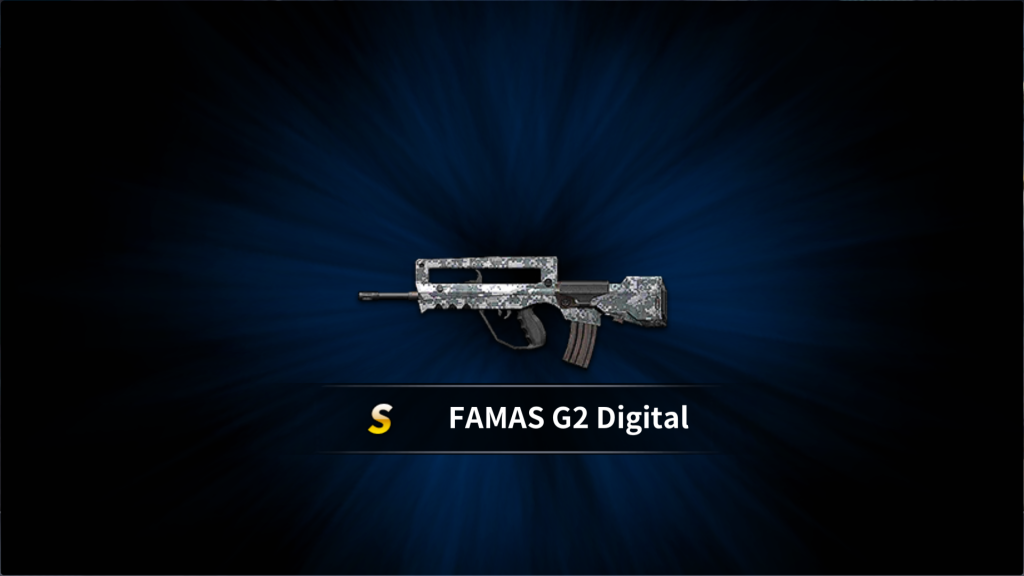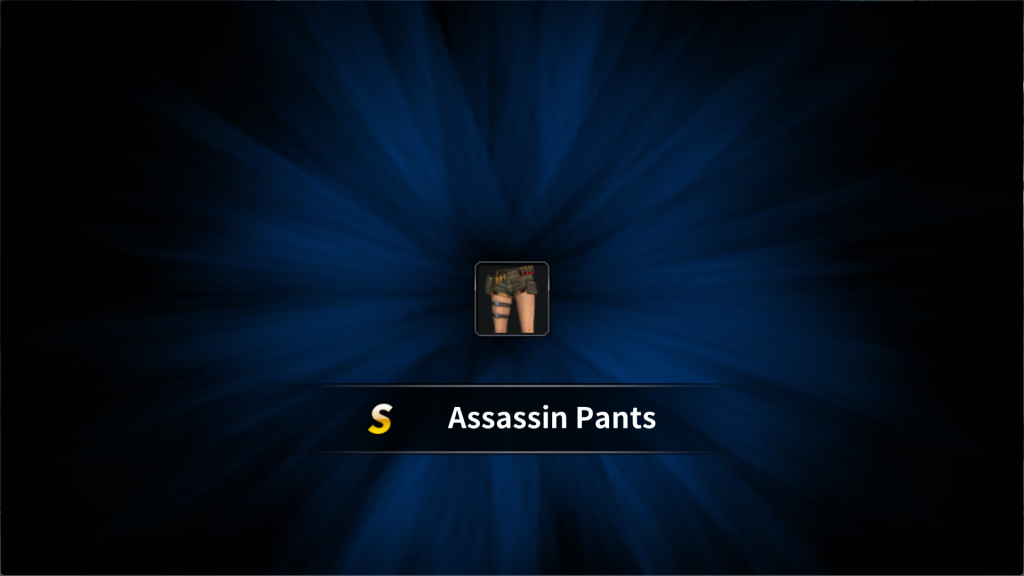 Almost forget to tell you Rangers. If you decide to open each capsule for 10 times drawing directly, you'll have bonus
1 free drawing
.
And this will be available for both Point and Cash Capsule!
We are so kind aren't we ^^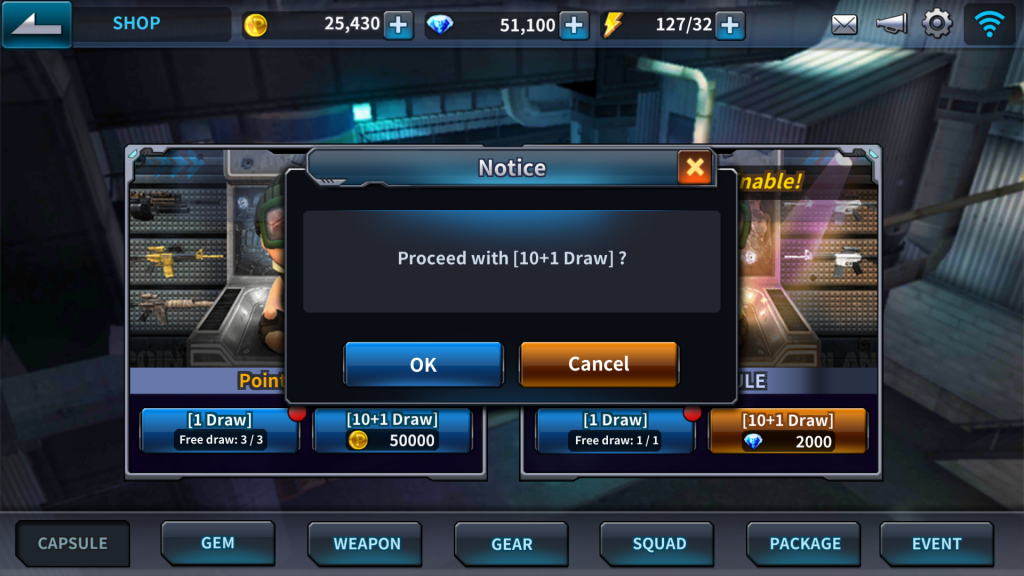 Comments
comments